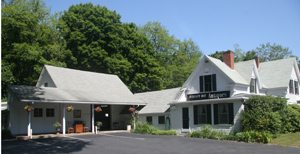 Pleasant Bay Antiques
Located on Route 28 in South Orleans, half way between Chatham and Orleans on Cape Cod.

The large white Victorian farmhouse and its connected 18th century barn is filled with early American Period antique furniture and accessories, most of which have been gathered from local homes and collections here on Cape Cod.


Pleasant Bay Antiques is open 6 days a week, Monday - Saturday, from 10 AM til 5 PM "in season" and "off season" by chance - call 508-255-0930.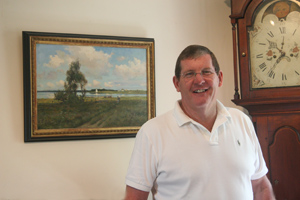 Steve Tyng, owner of Pleasant Bay Antiques since 1970, also offers a full appraisal service for insurance and estate purposes. He is always interested in purchasing antiques, whether here on the Cape or anywhere in the country.

If you're looking for a true Antique shop with quality period antiques, Pleasant Bay Antiques is a must stop!